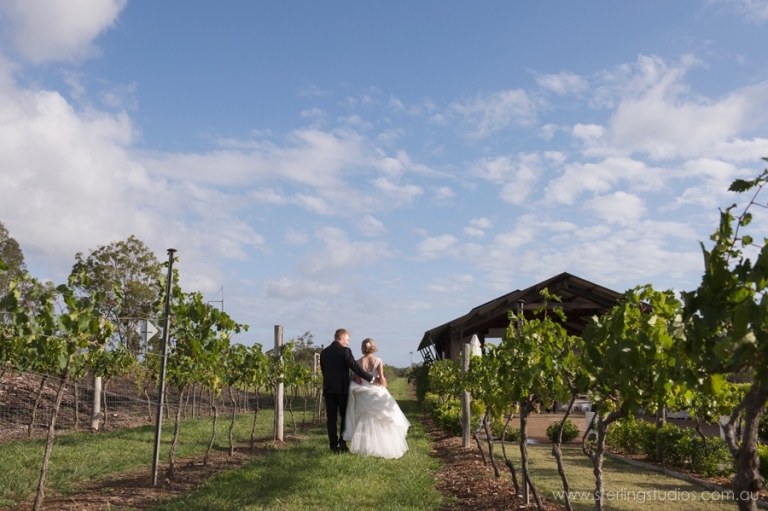 Ben and Jess were married under The Arbour amongst the vines at Sirromet Winery on Saturday 30th November, 2013. After a rainy morning, the clouds made way for sunshine just in time for the ceremony. The boys preparations took place in the city at the Hilton, while the girls were getting ready on the grounds on Sirromet at Merlot House. The couple hired golf buggies to arrive at the ceremony and to get around the grounds for photos. After a stunning afternoon of photos, Ben and Jess continued to celebrate with family and friends at Restaurant Lurleen's at Sirromet Winery.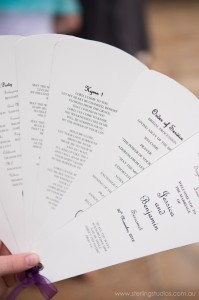 Ben and Jess first met back in January 2009 when they were introduced by mutual family friends after Ben's family had moved to Toowoomba.
Ben kept the entire proposal a surprise including choosing the ring himself. After going out for coffee on a Sunday night, Ben and Jess went for a walk at Picnic Point in Toowoomba.  It was here, overlooking the Lockyer Valley, that Ben proposed and Jess said Yes!
Funniest Wedding Moment: Towards the end of the reception we played a game involving the shoes of the Bride and Groom and a series of questions. We sat back to back on chairs and each exchanged one shoe. We were asked questions such as – "Who is the better driver?, "Who wears the pants in the relationship? etc. Without knowing each others responses we answered either Bride or Groom by raising the corresponding shoe. It was entertaining for the guests, a lot of fun for everyone and very funny!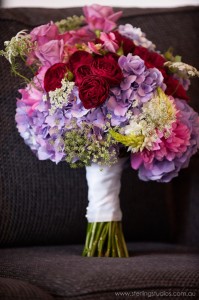 Special Wedding Day Moment: The few moments we spent alone walking through the grape vines during photos. It was our first chance to reflect on how all our hard work and organising had paid off. It had rained all morning and sun came out just in time for the ceremony it was the best feeling of relief and excitement.
Special thanks to Sirromet Winery, the location was what made our wedding day so special. All of the staff were so helpful and accommodating to all that we needed. All of our guests commented on how beautiful the winery was for a wedding location.
What was you experience like having Chris & Sonia from Sterling Studios photograph your wedding? Chris and Sonia were so relaxed and professional. We never felt rushed, everything just flowed beautifully and we now have the most incredible photos to remember our wedding day.
Advice for other brides-to-be: Just go with the flow, the day goes so quickly and no one notices the little details. The more relaxed you can be, the more you enjoy the day.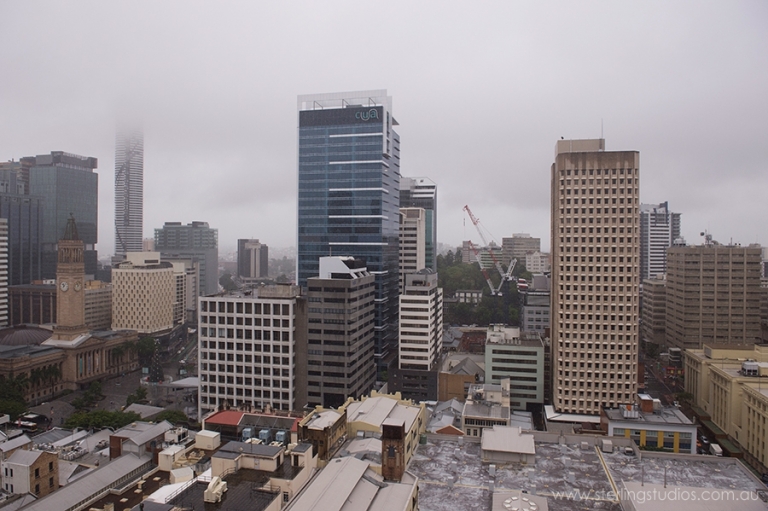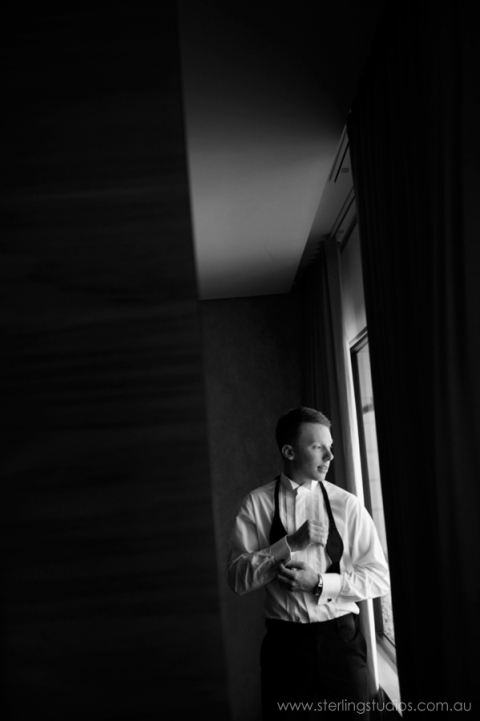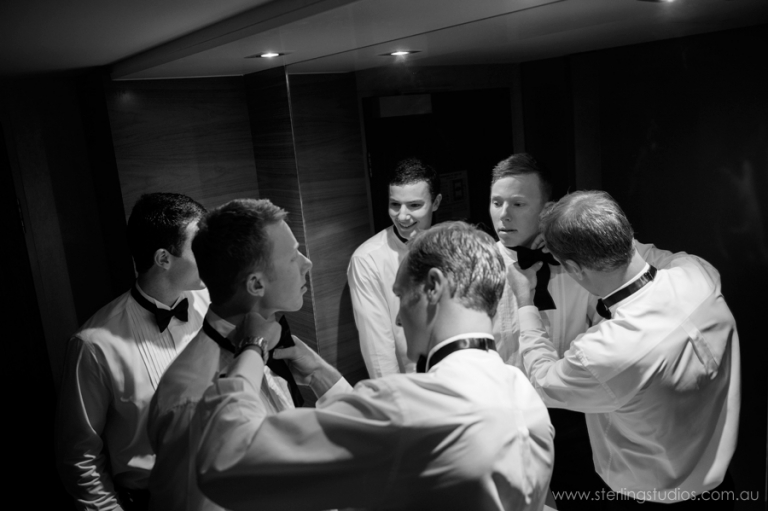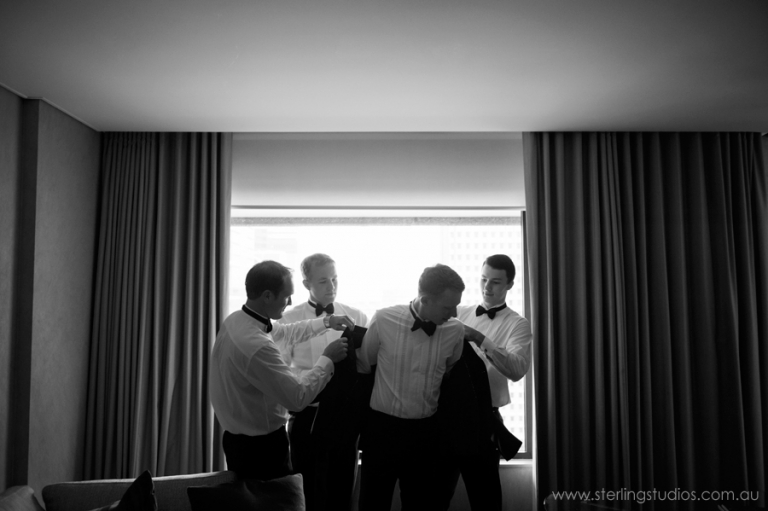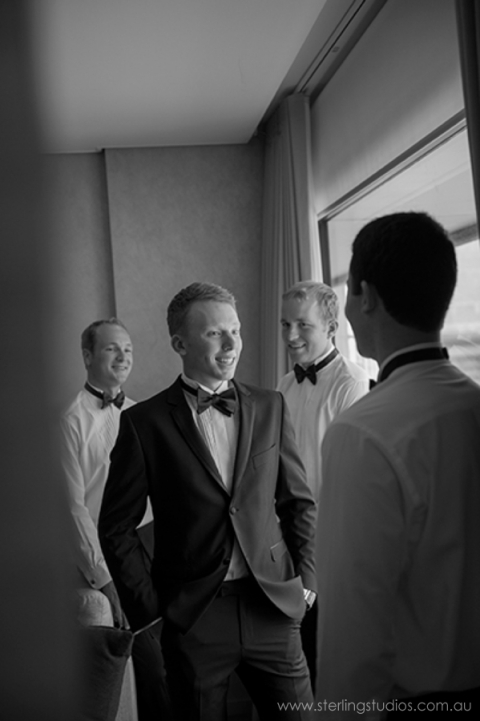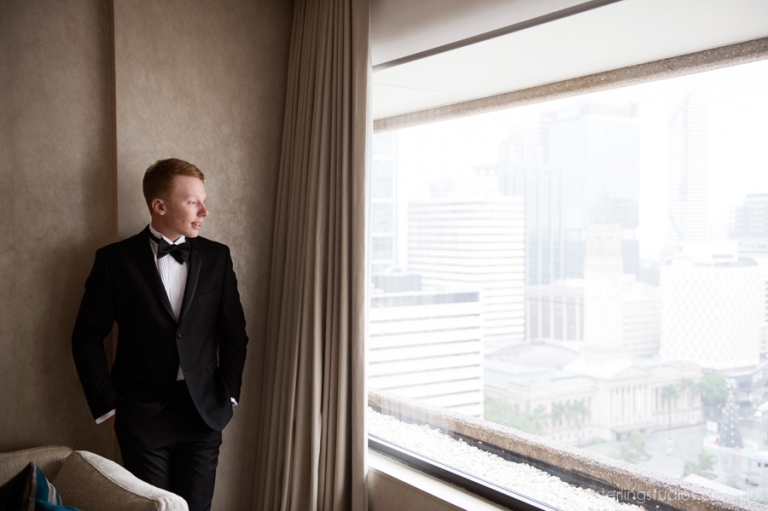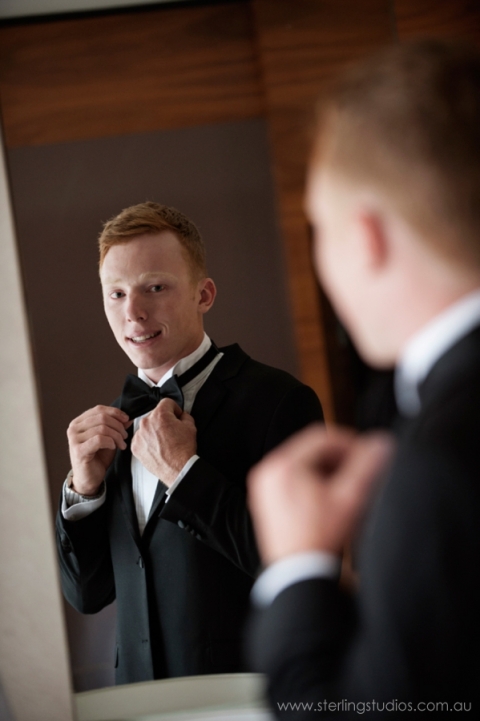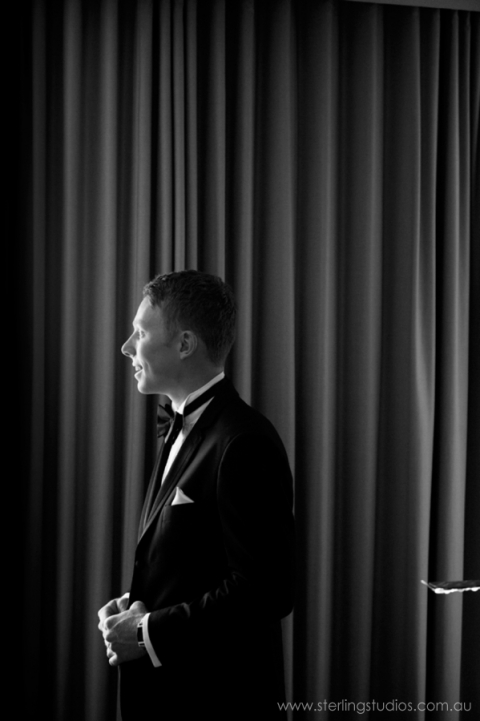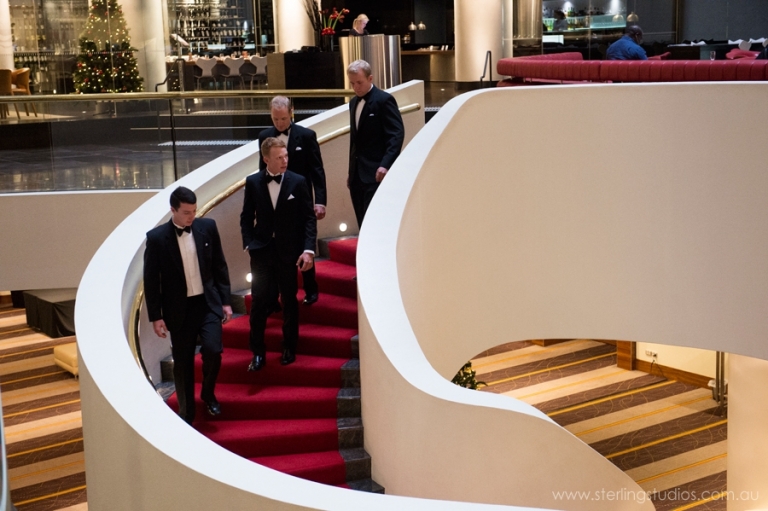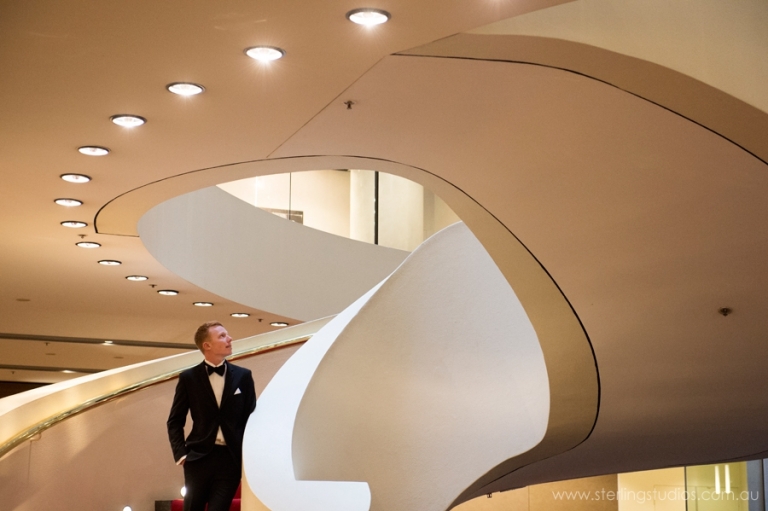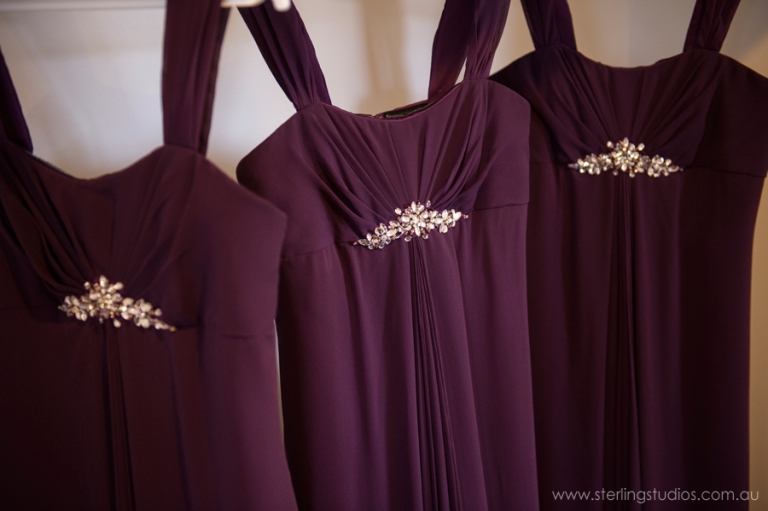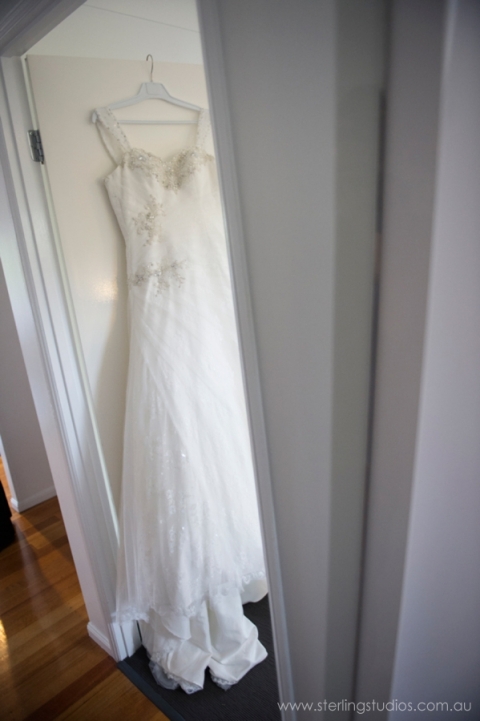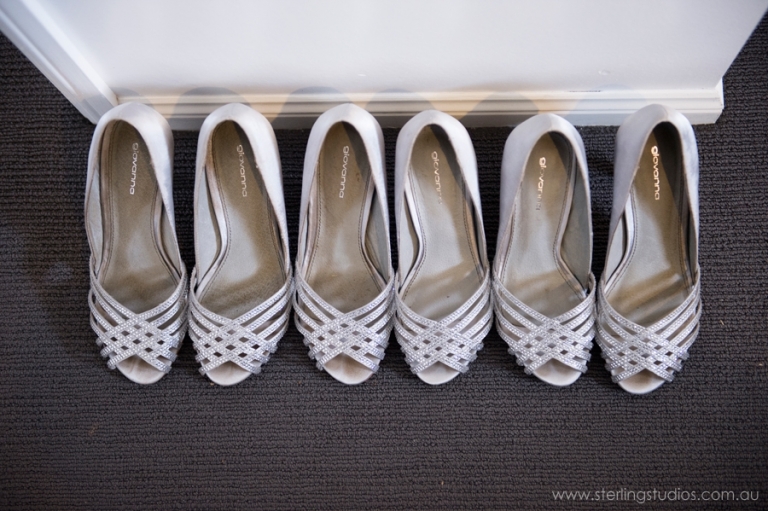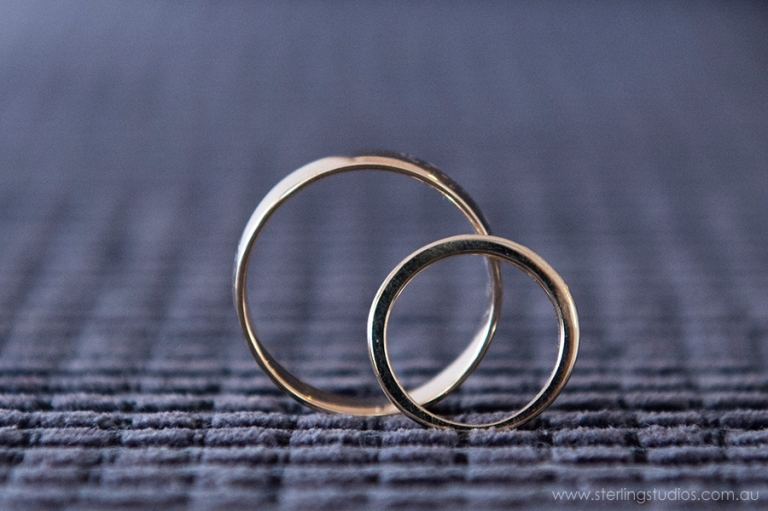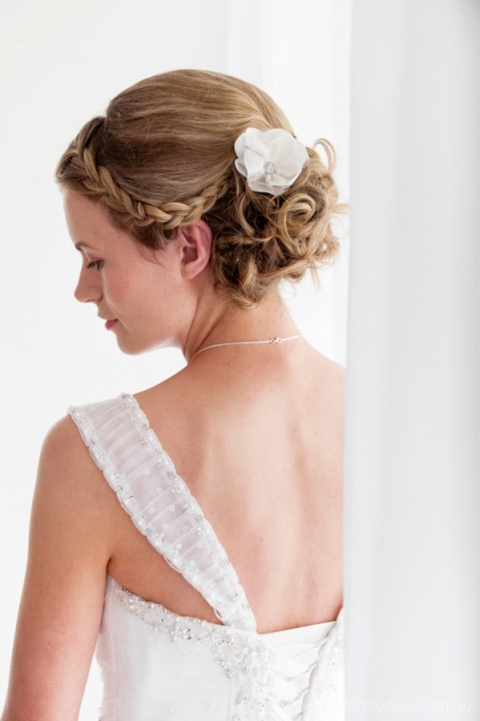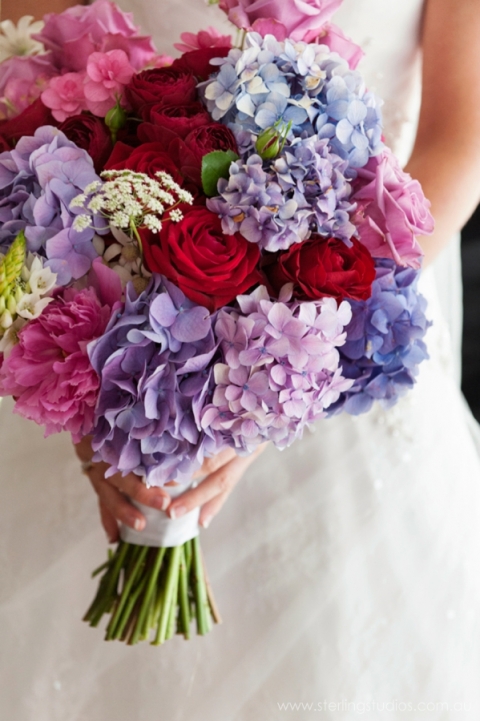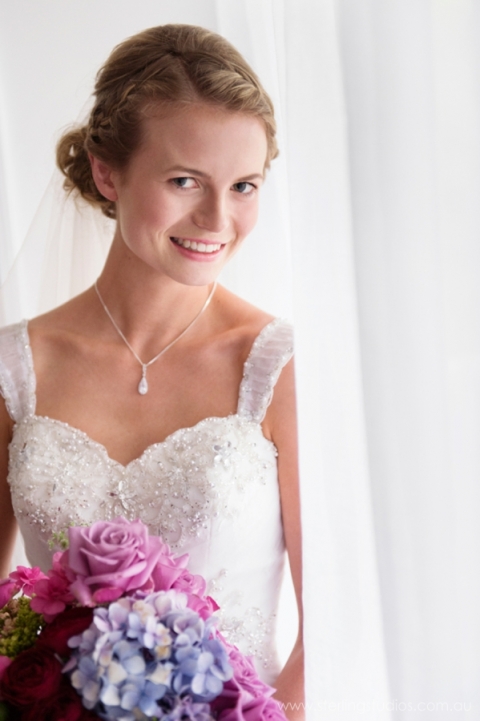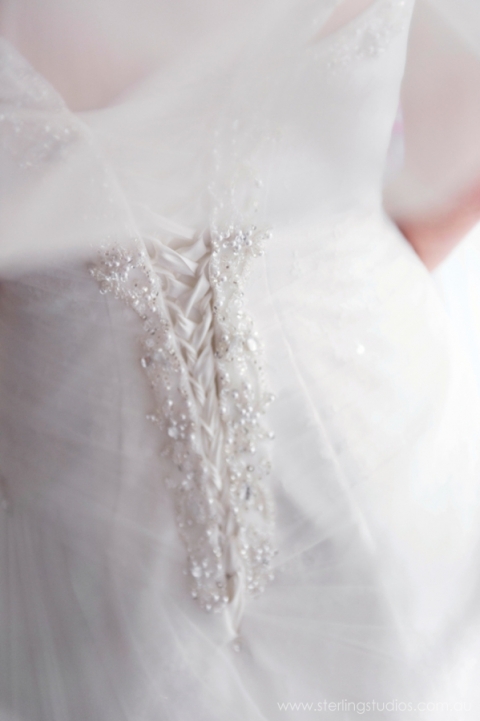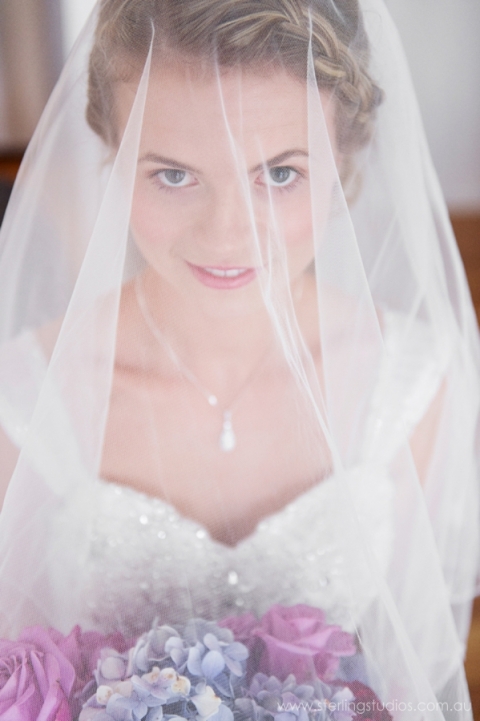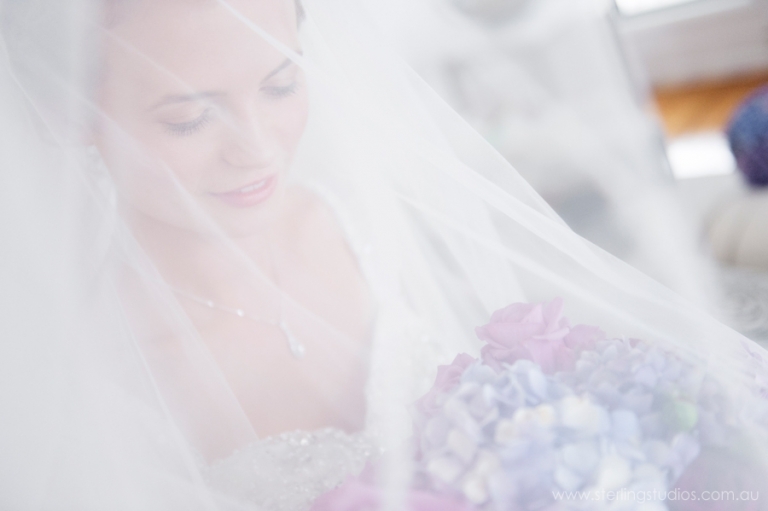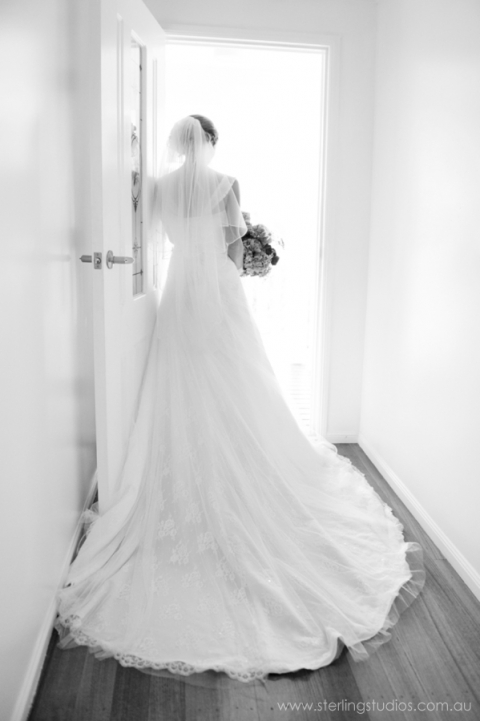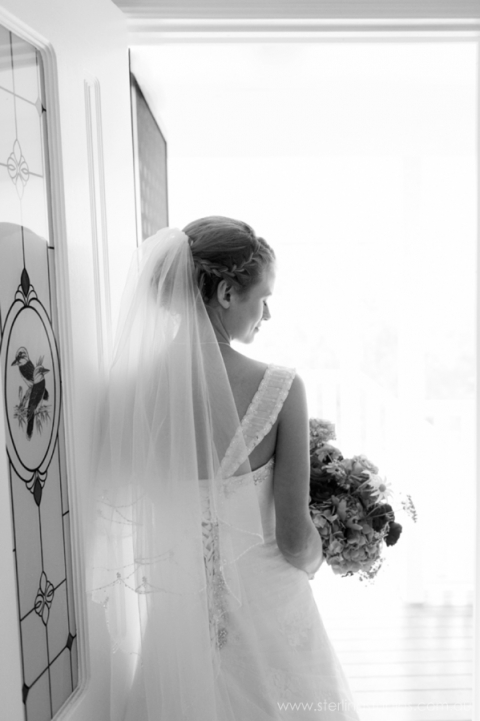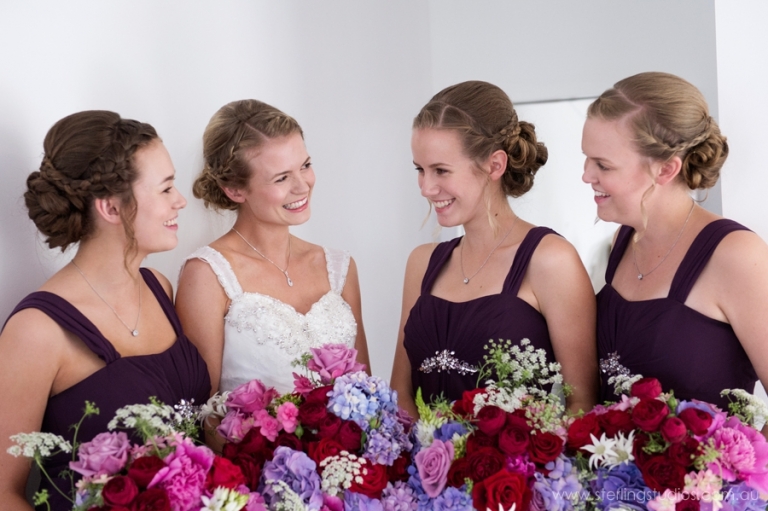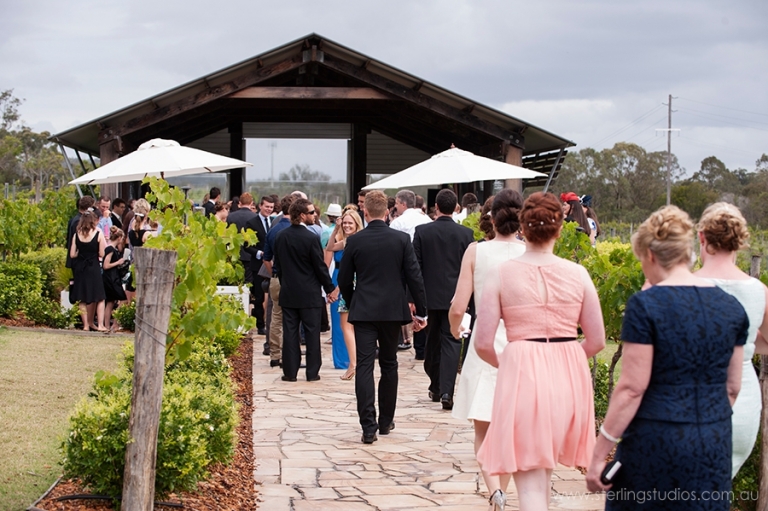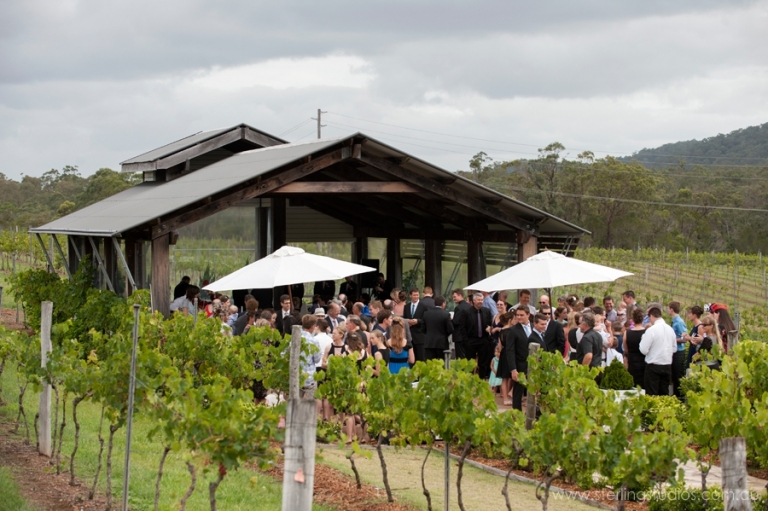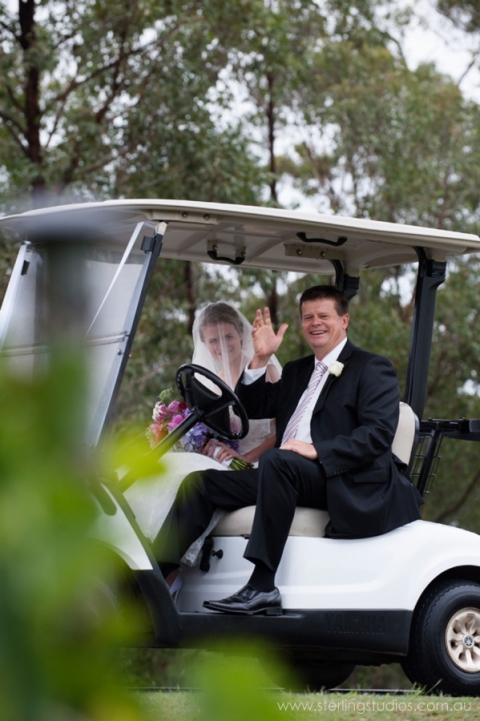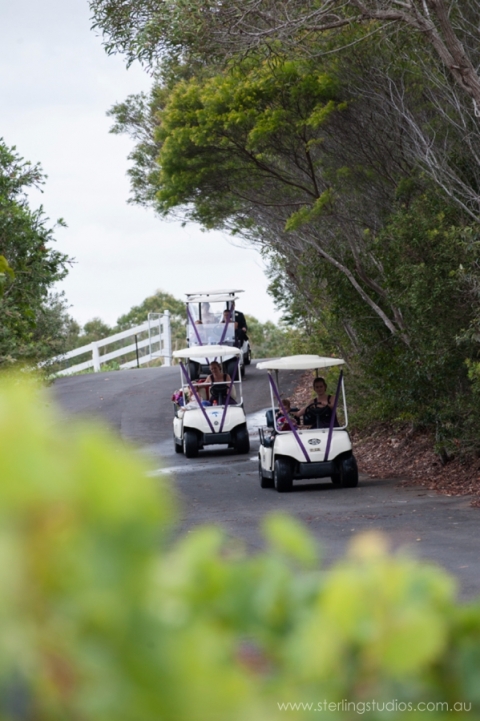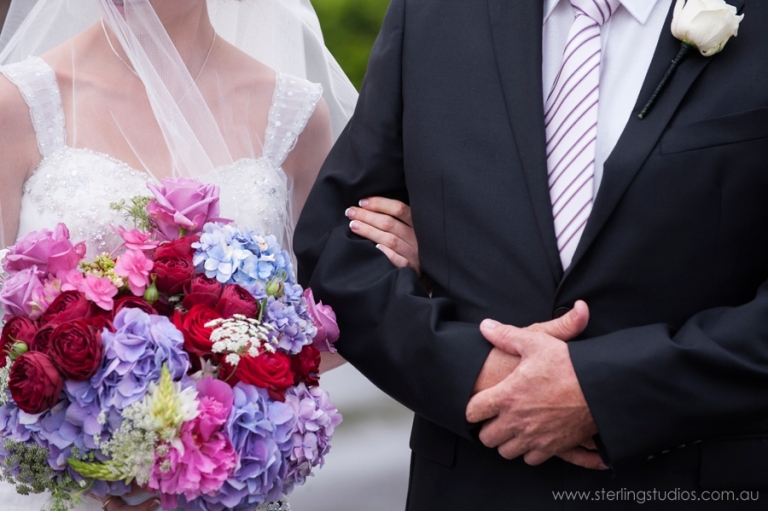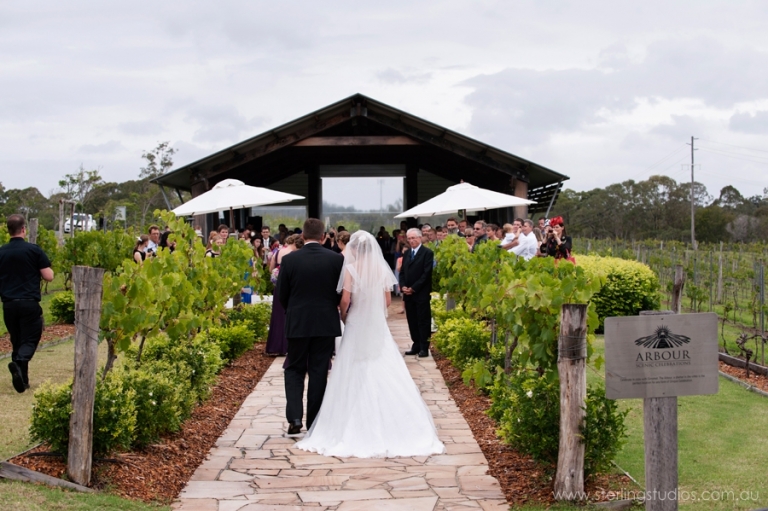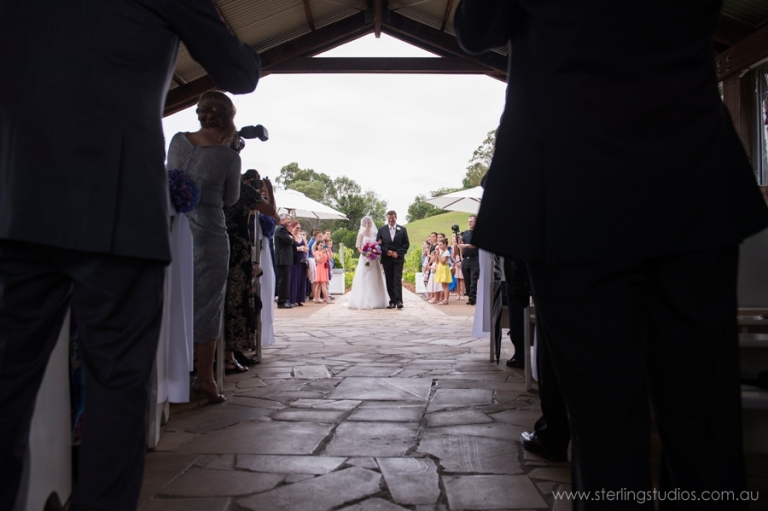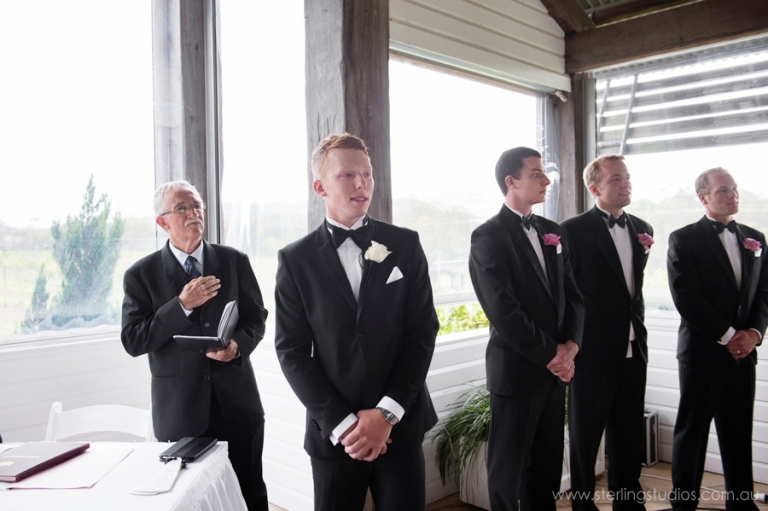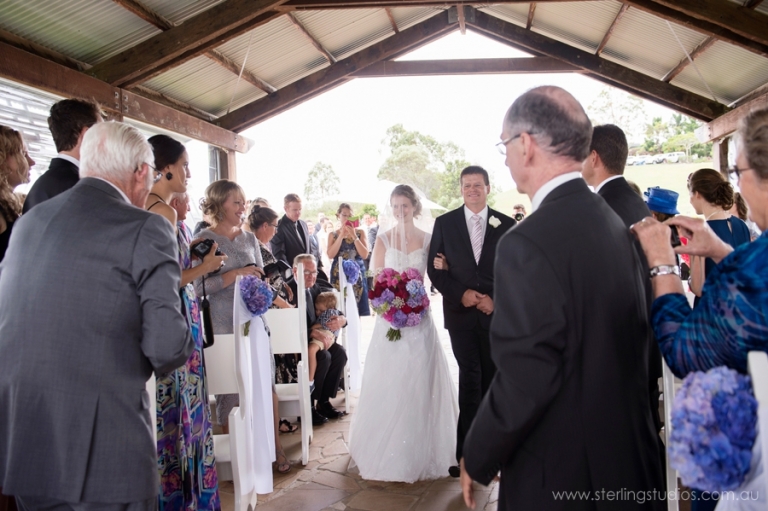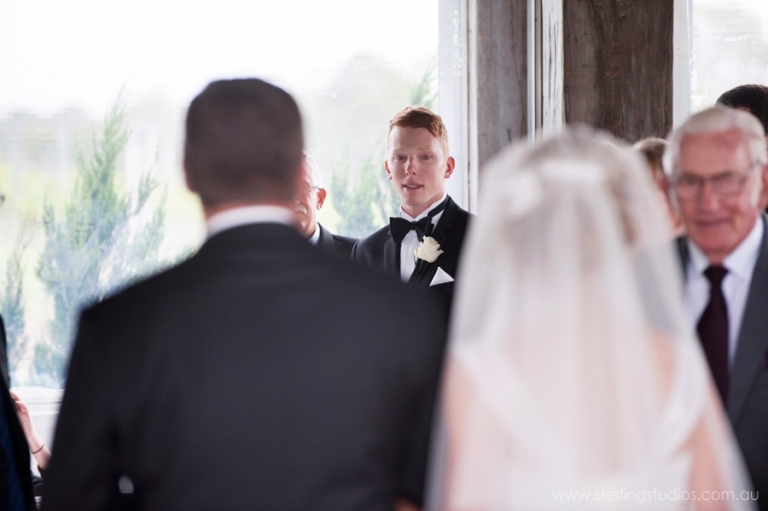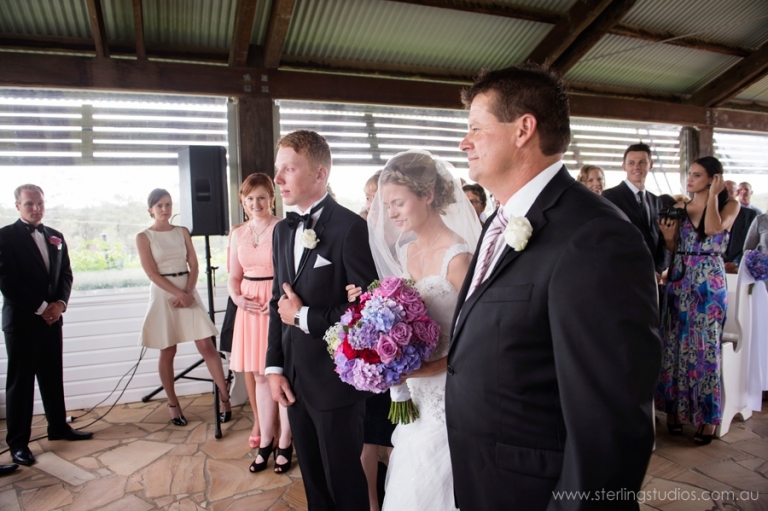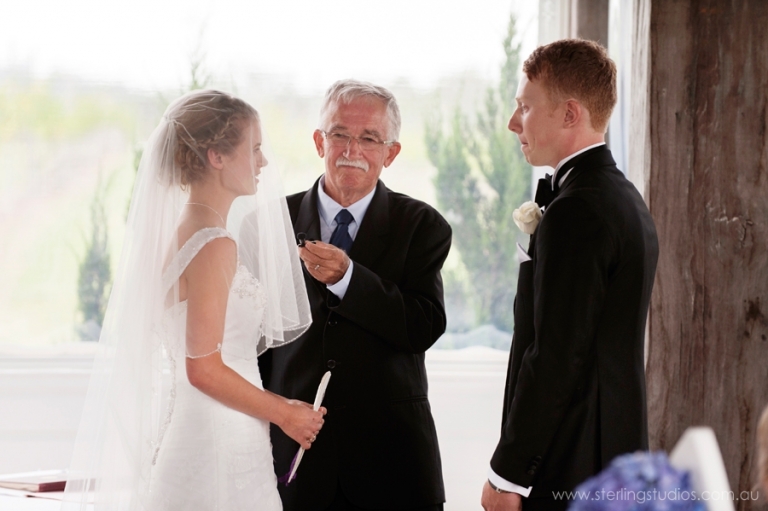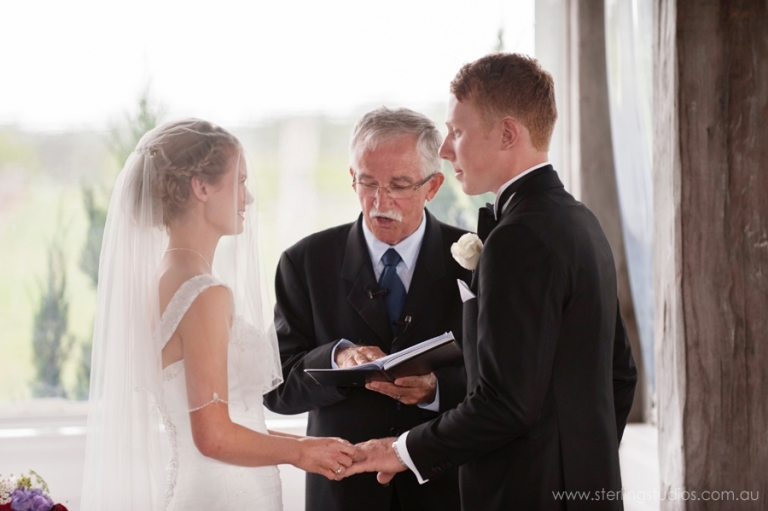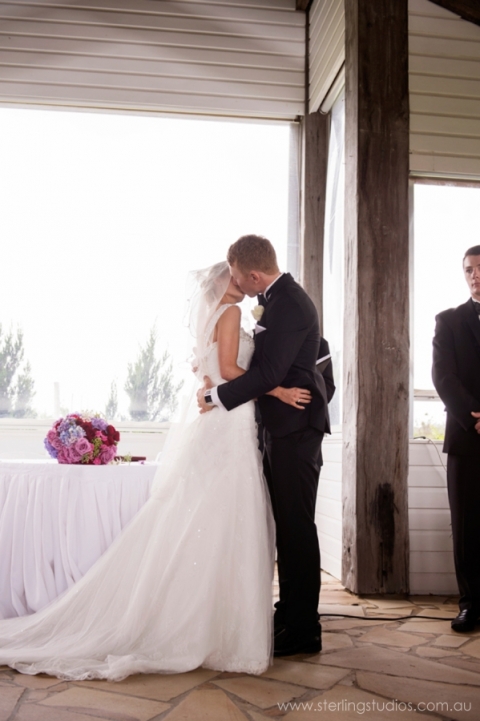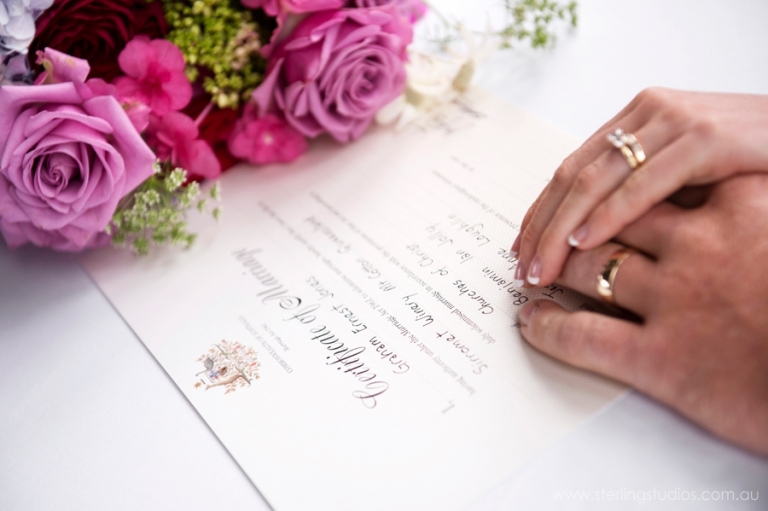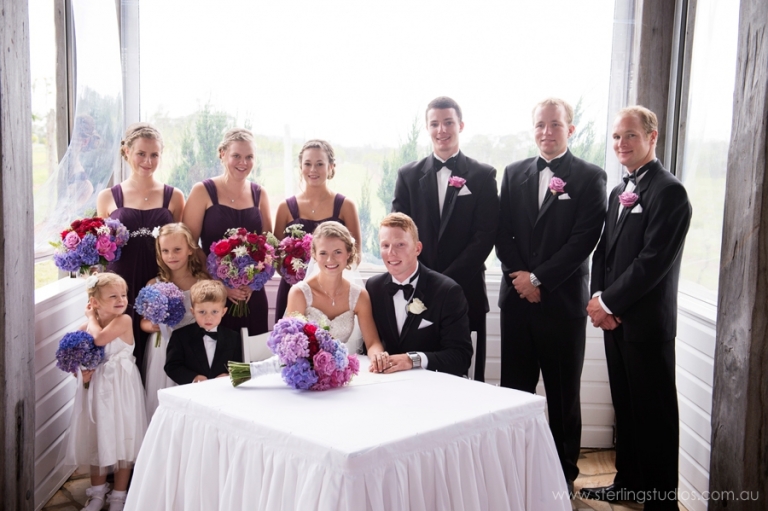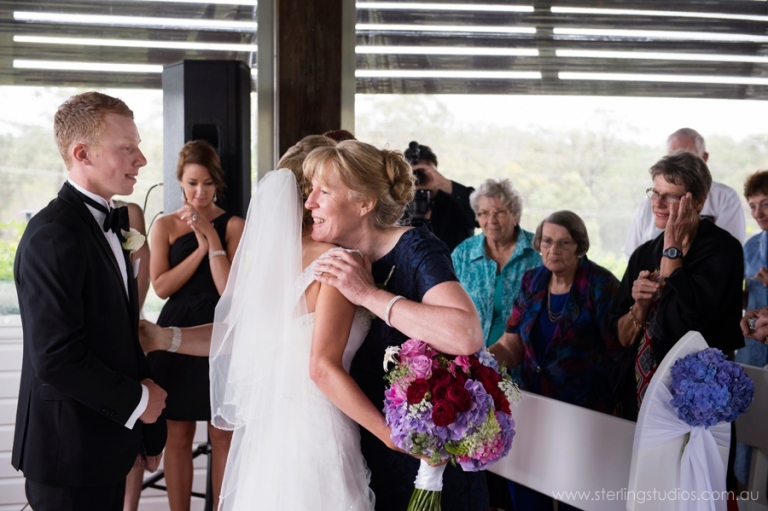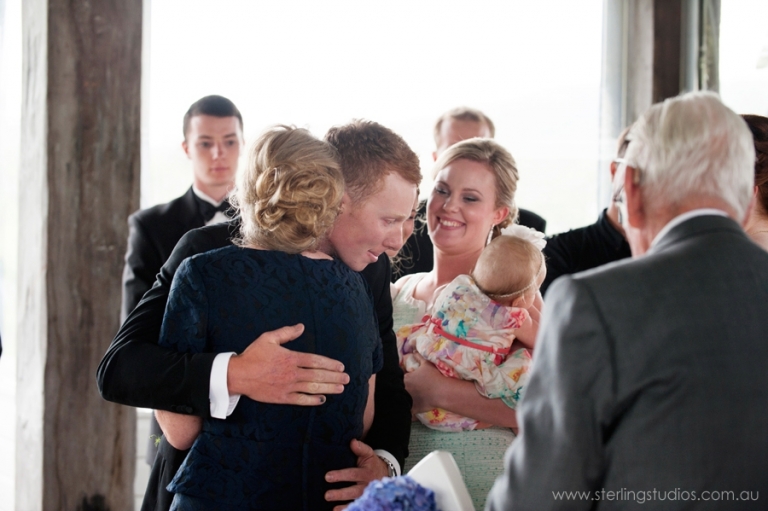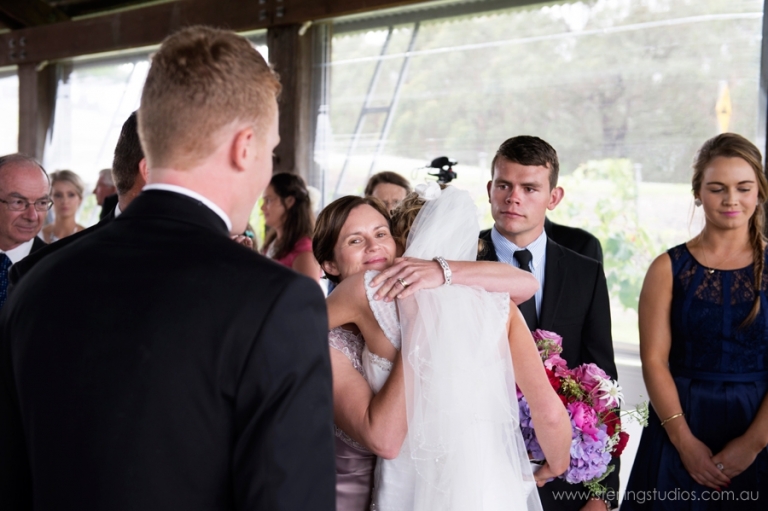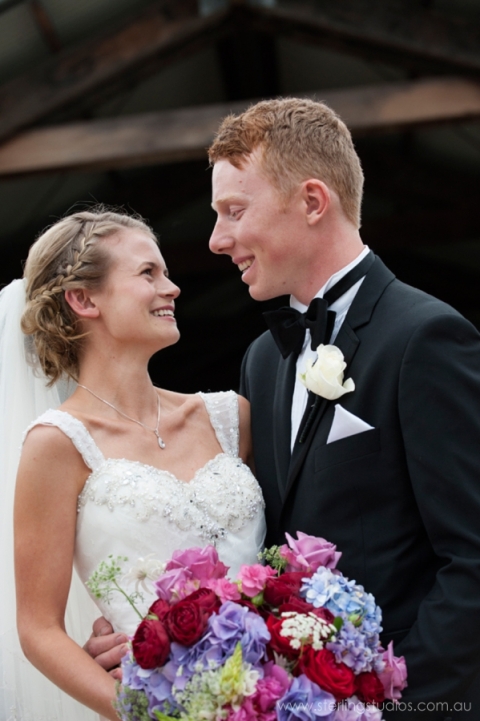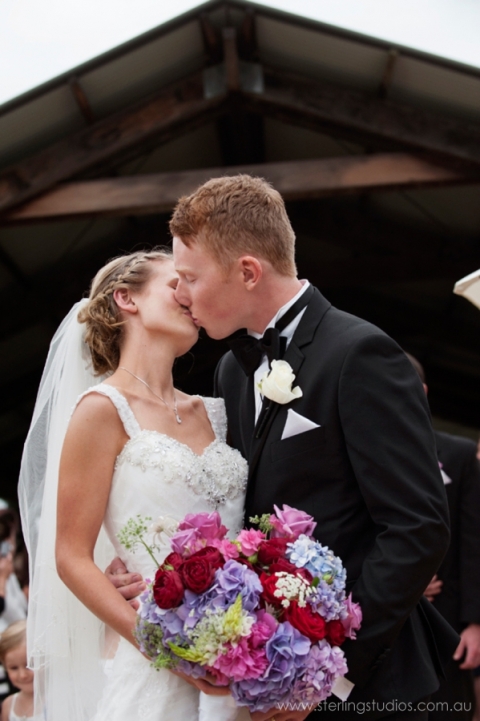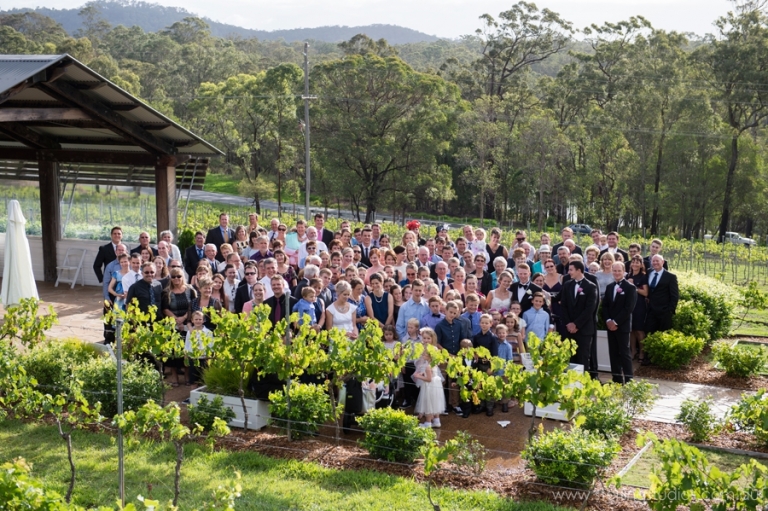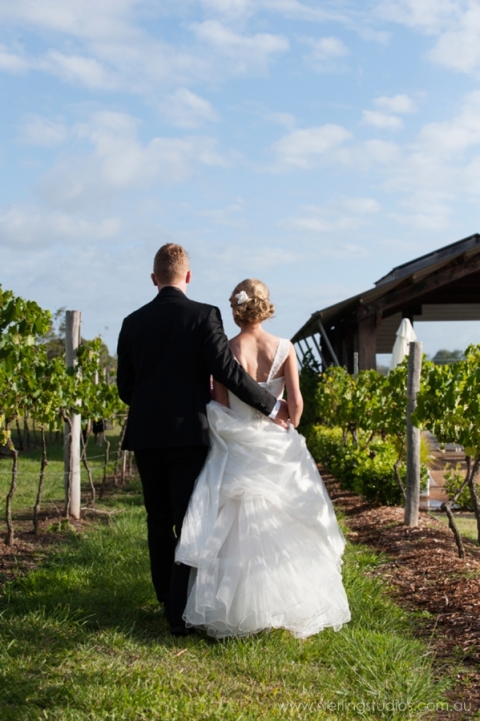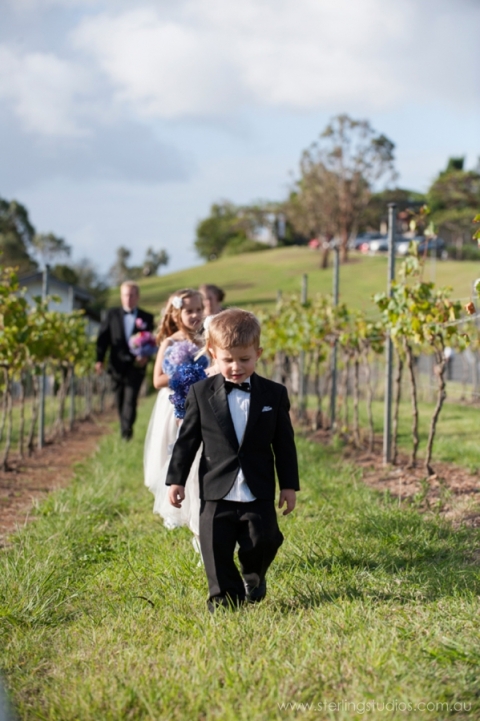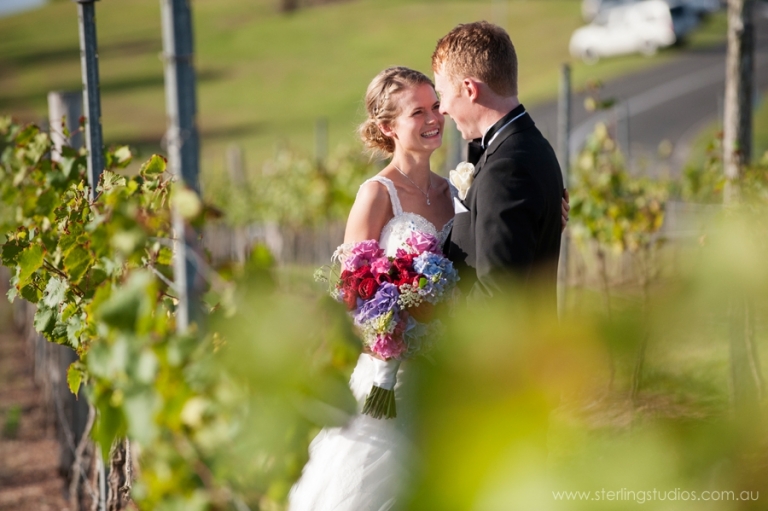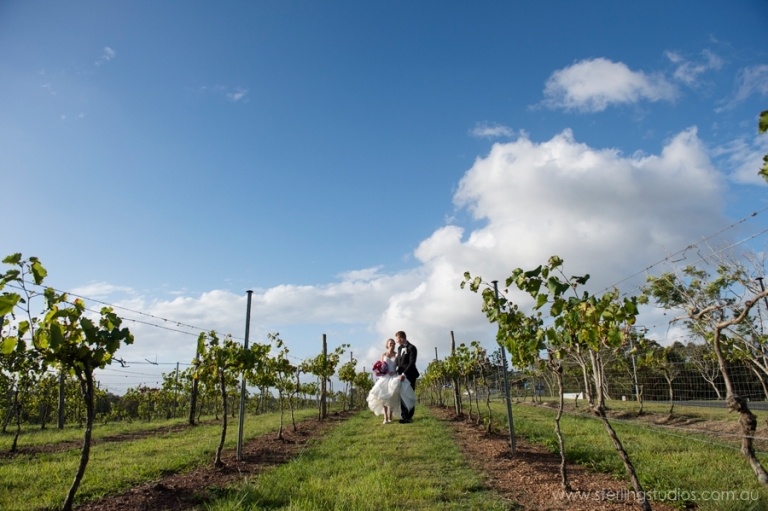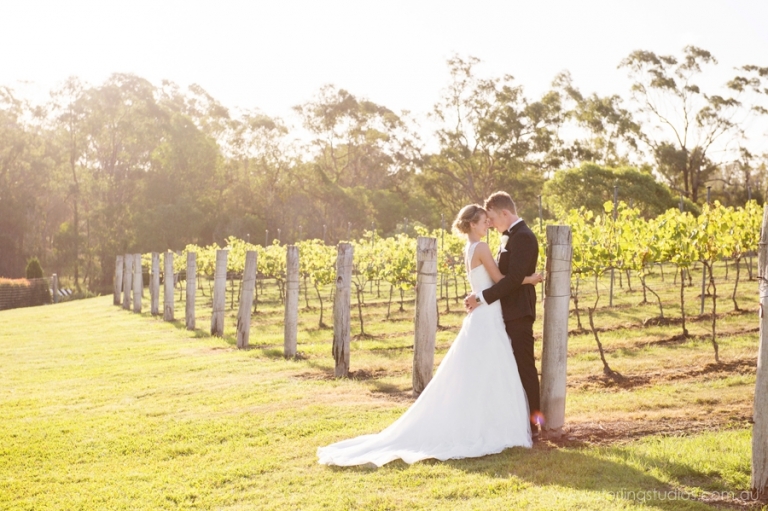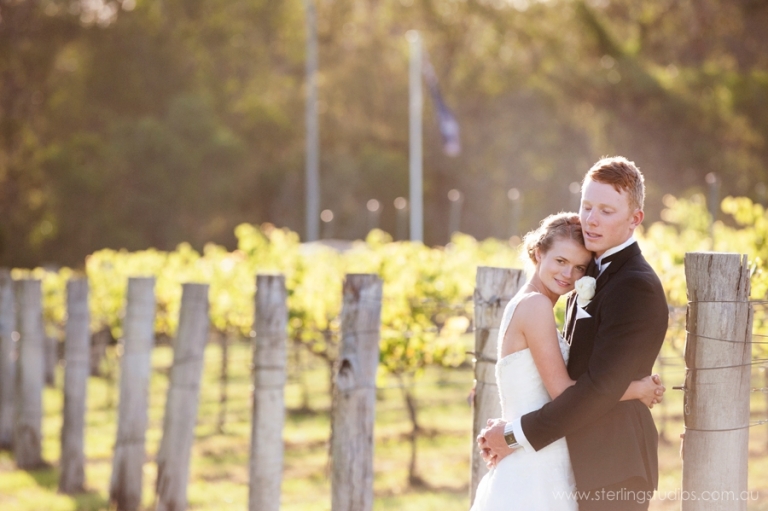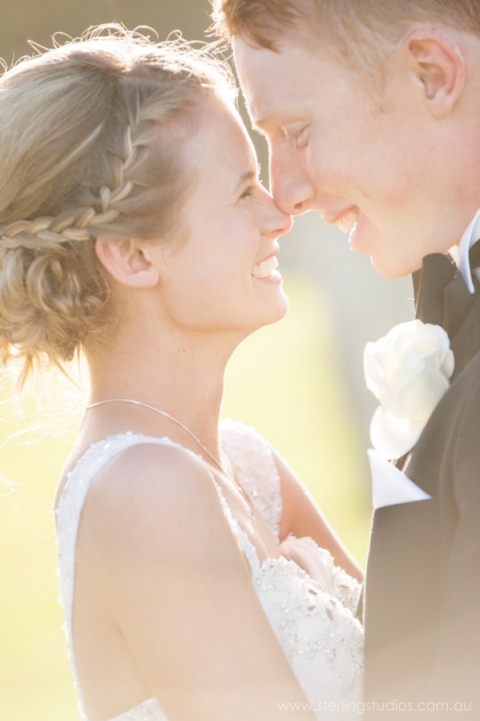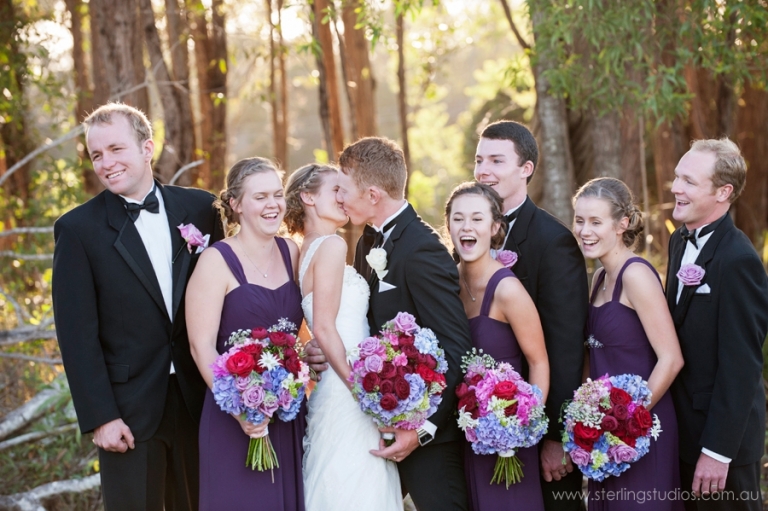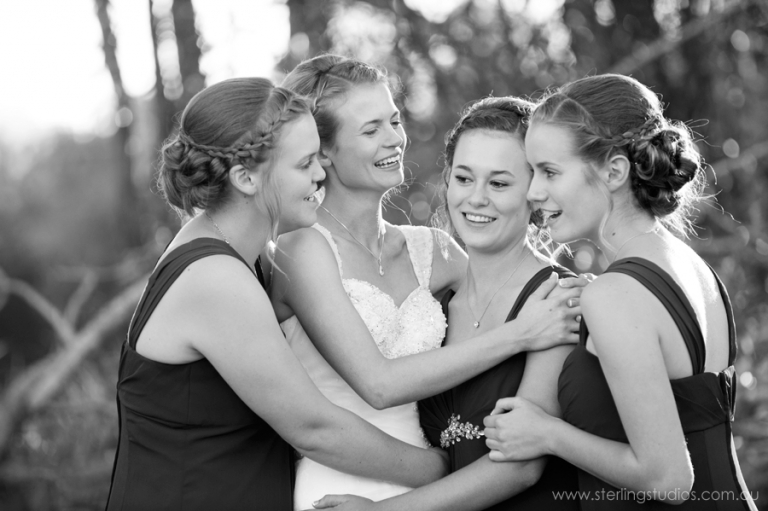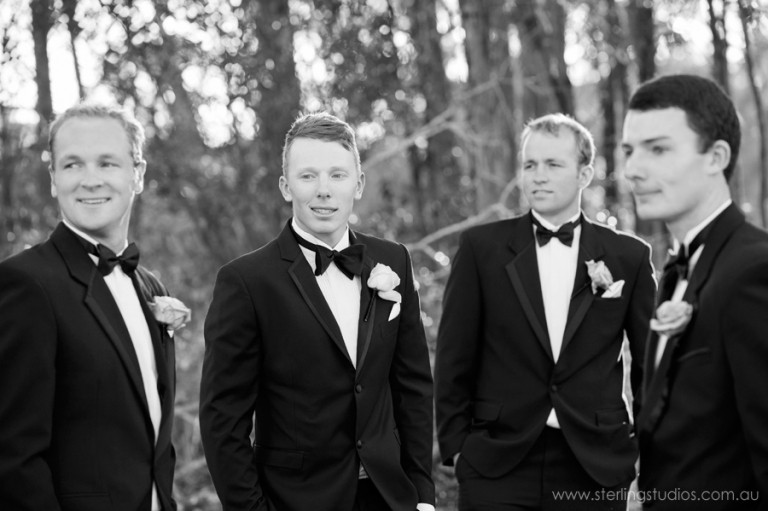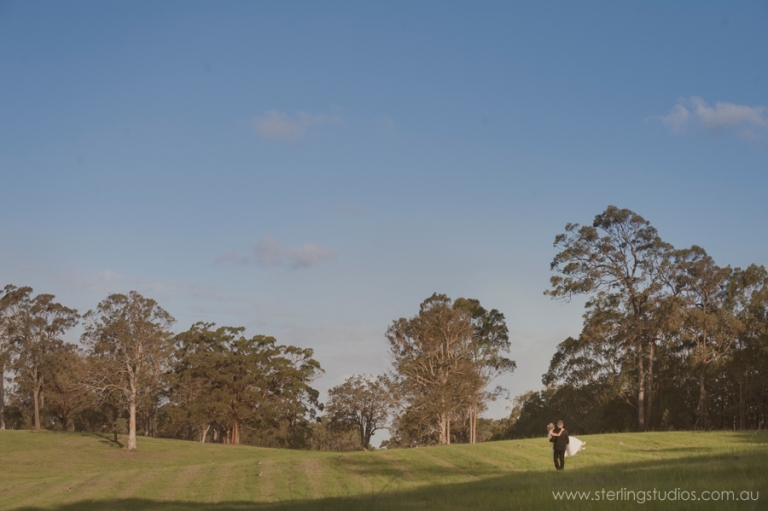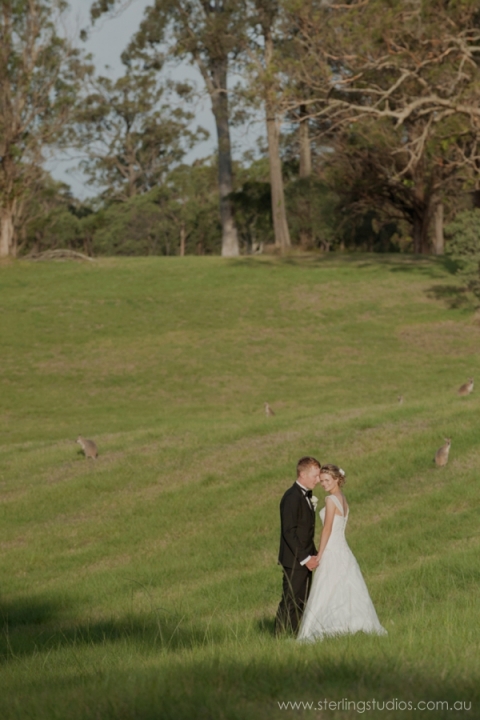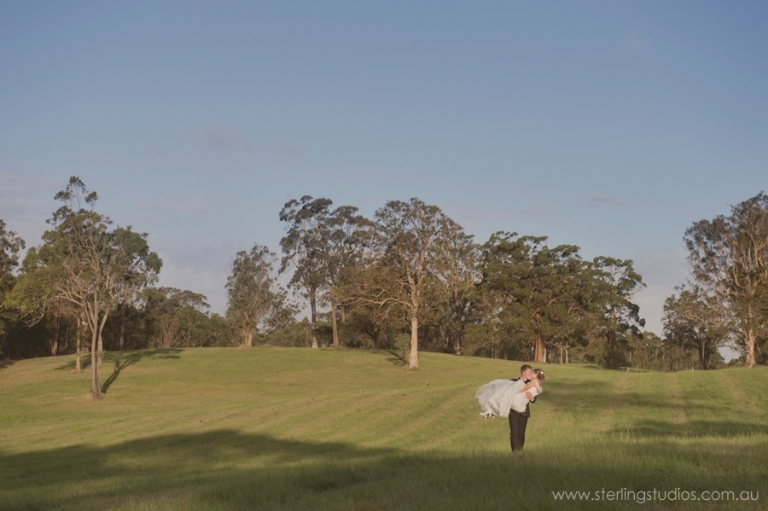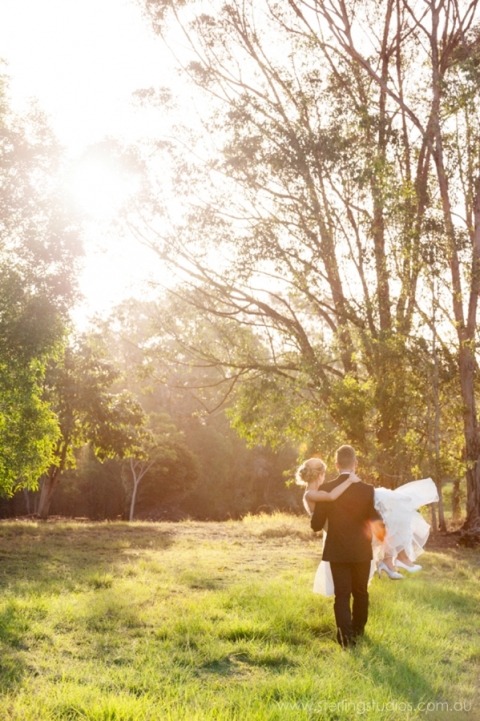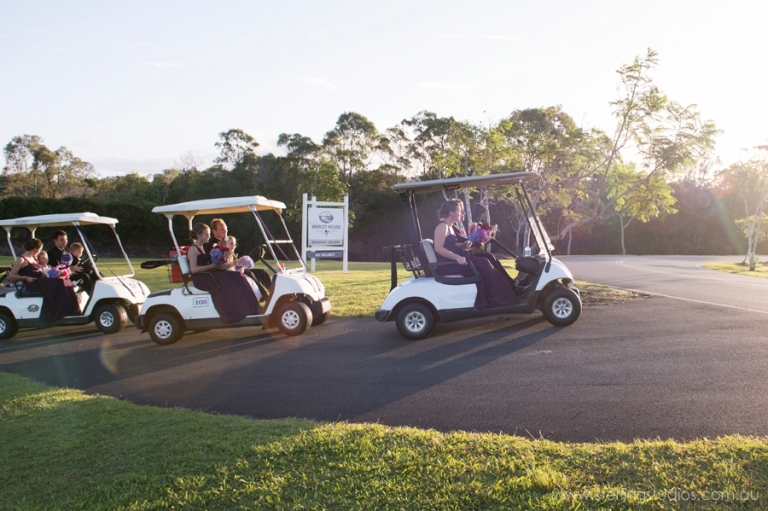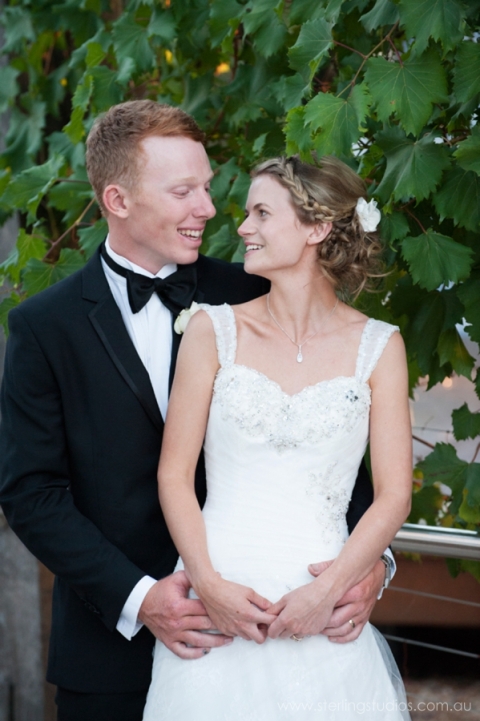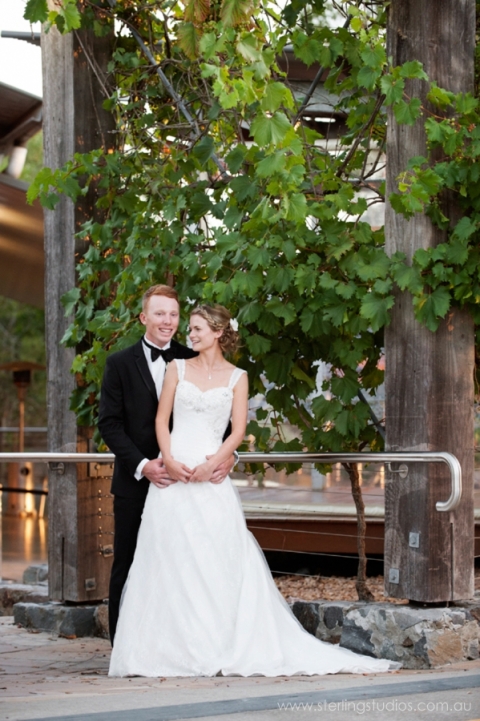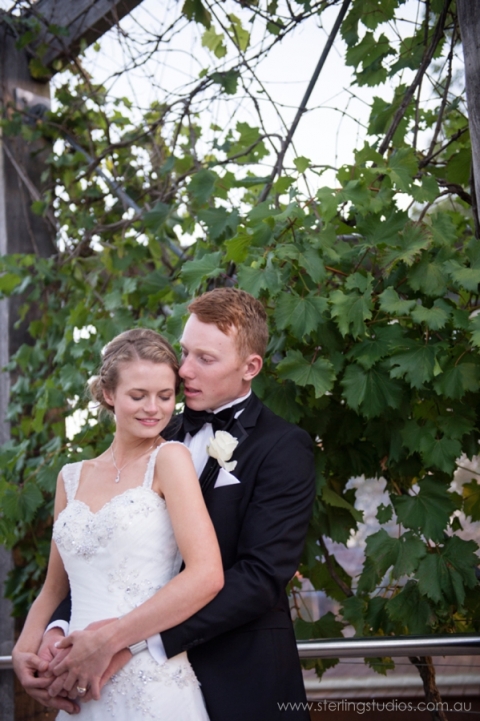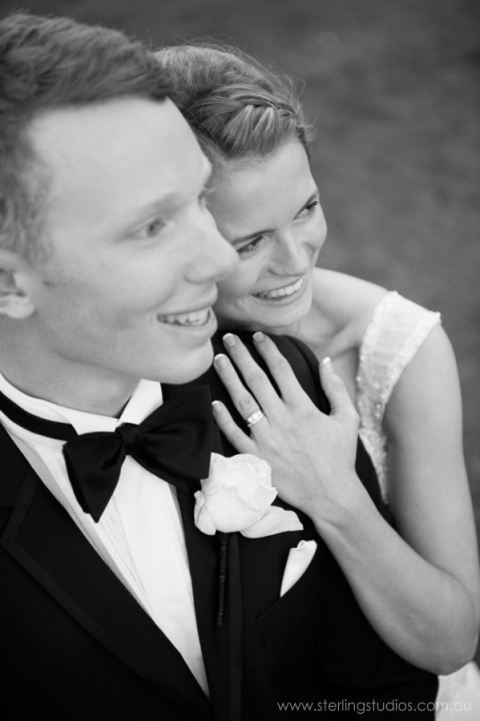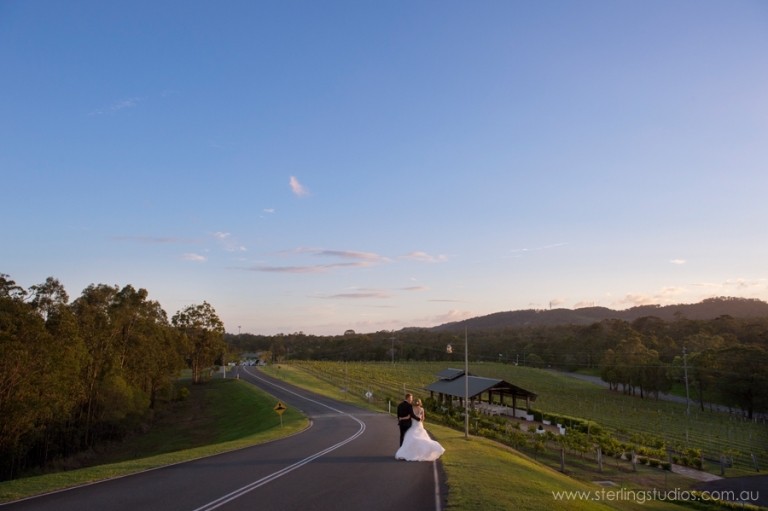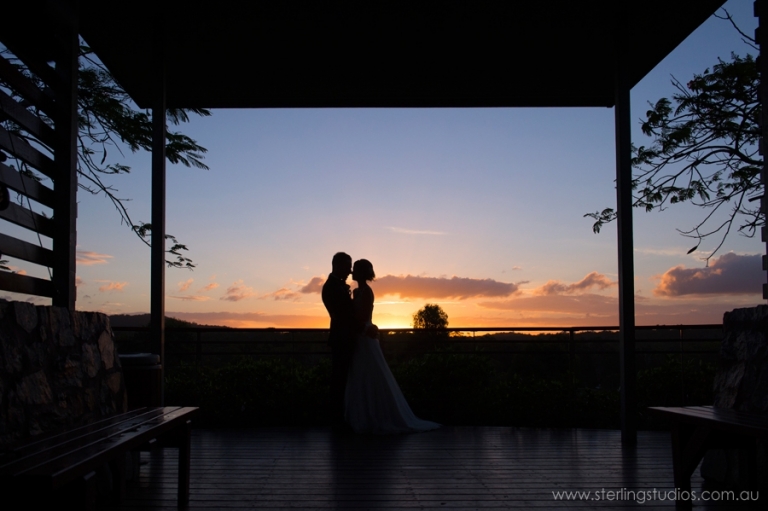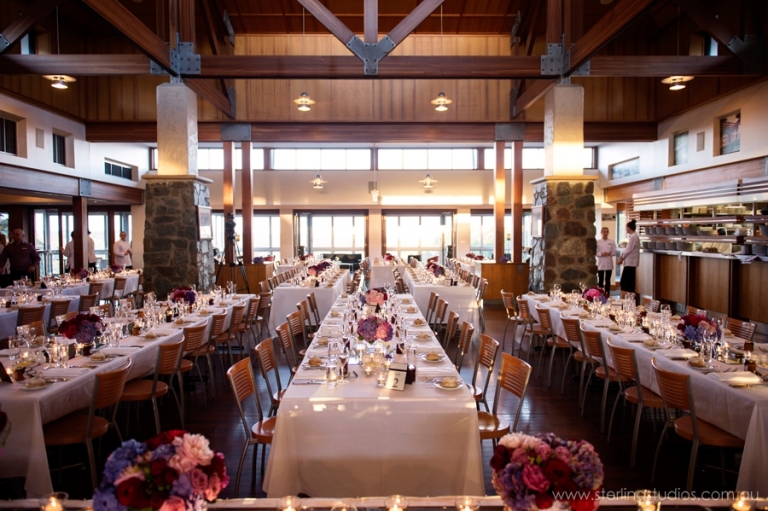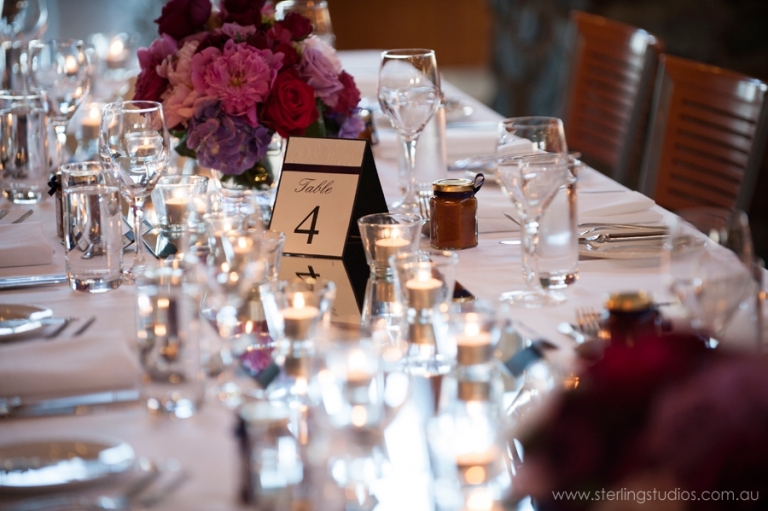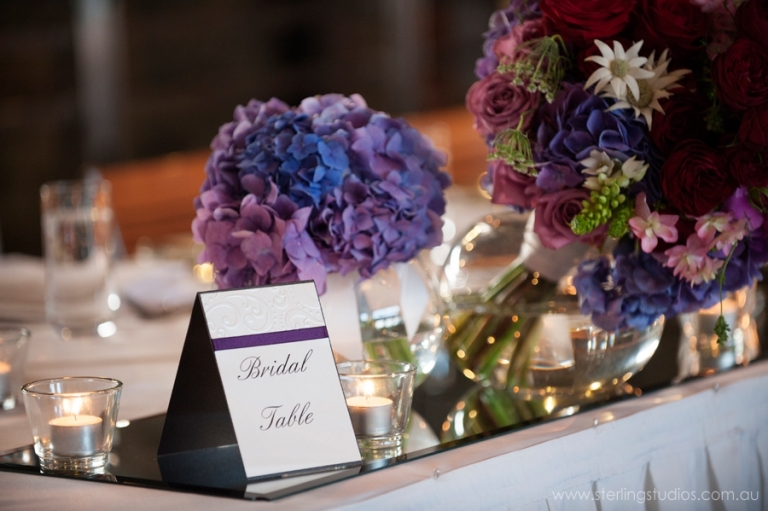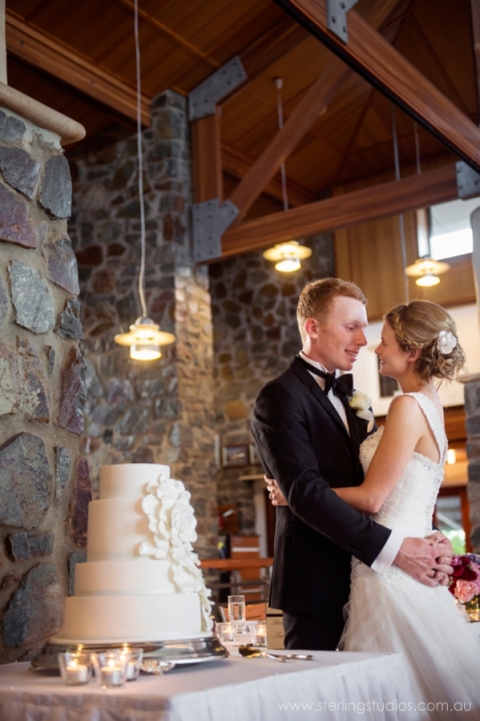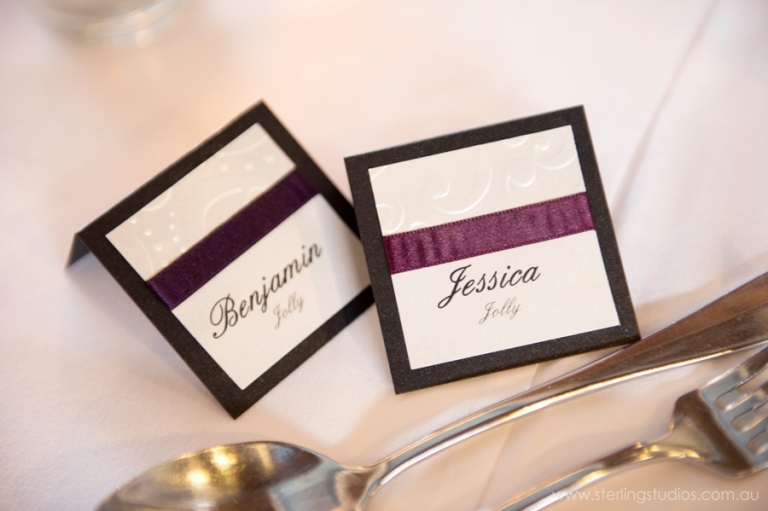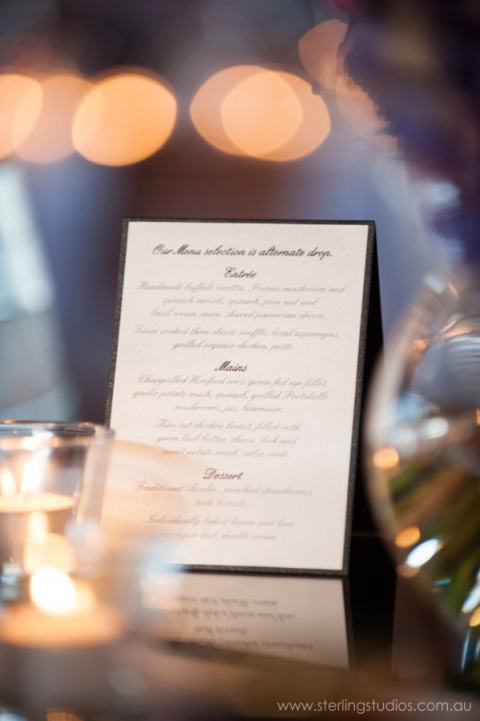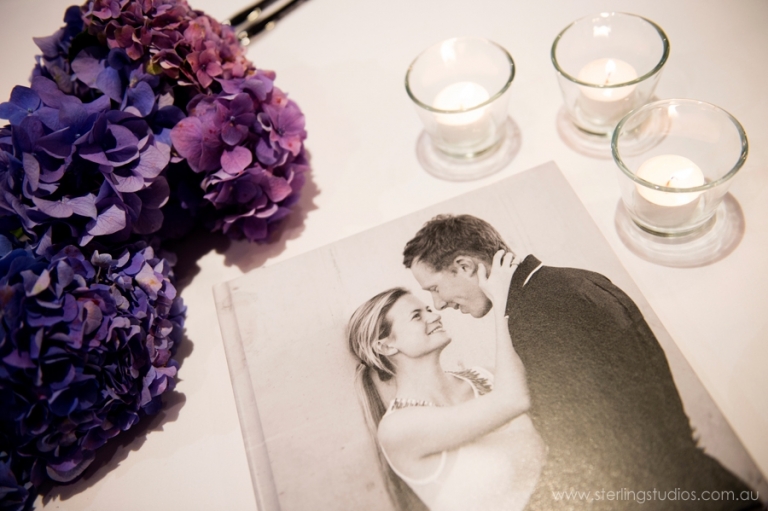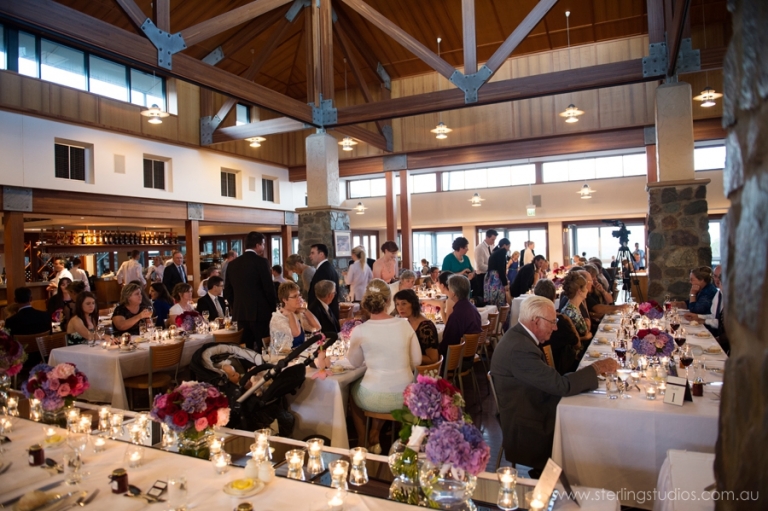 Dress: A Touch of Romance, Toowoomba QLD
Celebrant: Graham Jones
Wedding Coordinator: Sirromet Wines, Tahlia Ronchi
Decorator: Julie Vine, Julie Vine Flowers
Hair: Christina (family friend)
Make-up: Karyn Loughlin (Bride's Aunty)
Bridesmaid Dresses: Hills in Hollywood, Indooroopilly
Groom's/Groomsmen's suits: Spurlings Formal Wear
Flowers: Julie Vine Flowers
Cake: Jessica Jolly (Groom's sister)
Transport: Yamaha Golf Cart Hire, Brisbane
Photography: Sterling Studios, Brisbane
Honeymoon: Port Douglas, QLD