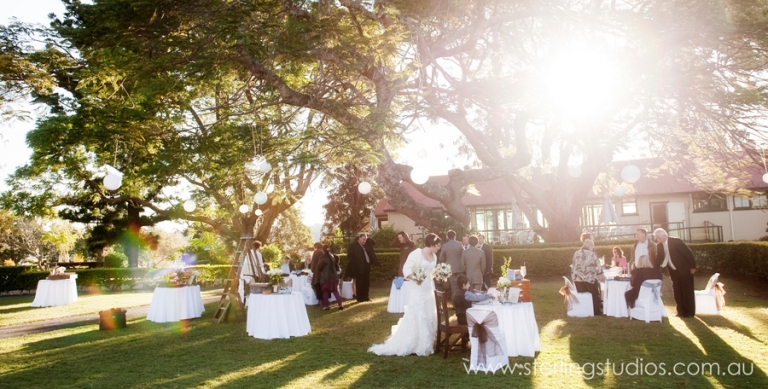 What makes a wedding AMAZING? The church? The reception? Or the jumping castle?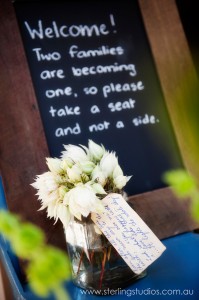 Ok, so over the last 10 or so years I have been to a wedding or two….(read 1000+)  what is the magical ingredient that takes 'an event' and transforms it into 'THE event'?
Something that I have found is that some of the most beautiful weddings I have ever seen did not necessarily have all of the bells and whistles, but the elements they did have were exceptionally well done.  Consider this when working on your budget, one option is to drop some of the non-essentials to make the areas that are of high importance to you better.  Give your guests the ceremony of a lifetime or the reception that will become the new benchmark that all other receptions will be measured against.  You will go to a lot of effort to plan this day, you might as well bring your dreams to life.  If you want the reception to be a party, a rocking live band could be just the entertainment you need rather than a 6-tier cake.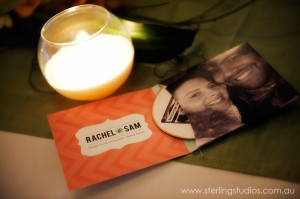 Whatever you do, make it personal and do it to the best of your ability.  It is your personal tastes and touches that will make your wedding different from the rest.
While I am yet to attend a carnival themed wedding, one day when I do, I know that the jumping castle will be the talk of the town.
P.S. The little things ARE the big things.